OUR DEAREST TEACHER...
Teachers at Kids World are native and Vietnamese teachers with training in pedagogical expertise and experience in teaching kindergartens. Teachers are dedicated to their jobs, love children wholeheartedly, have pedagogical skills and are dynamic and creative in organizing lessons and activities.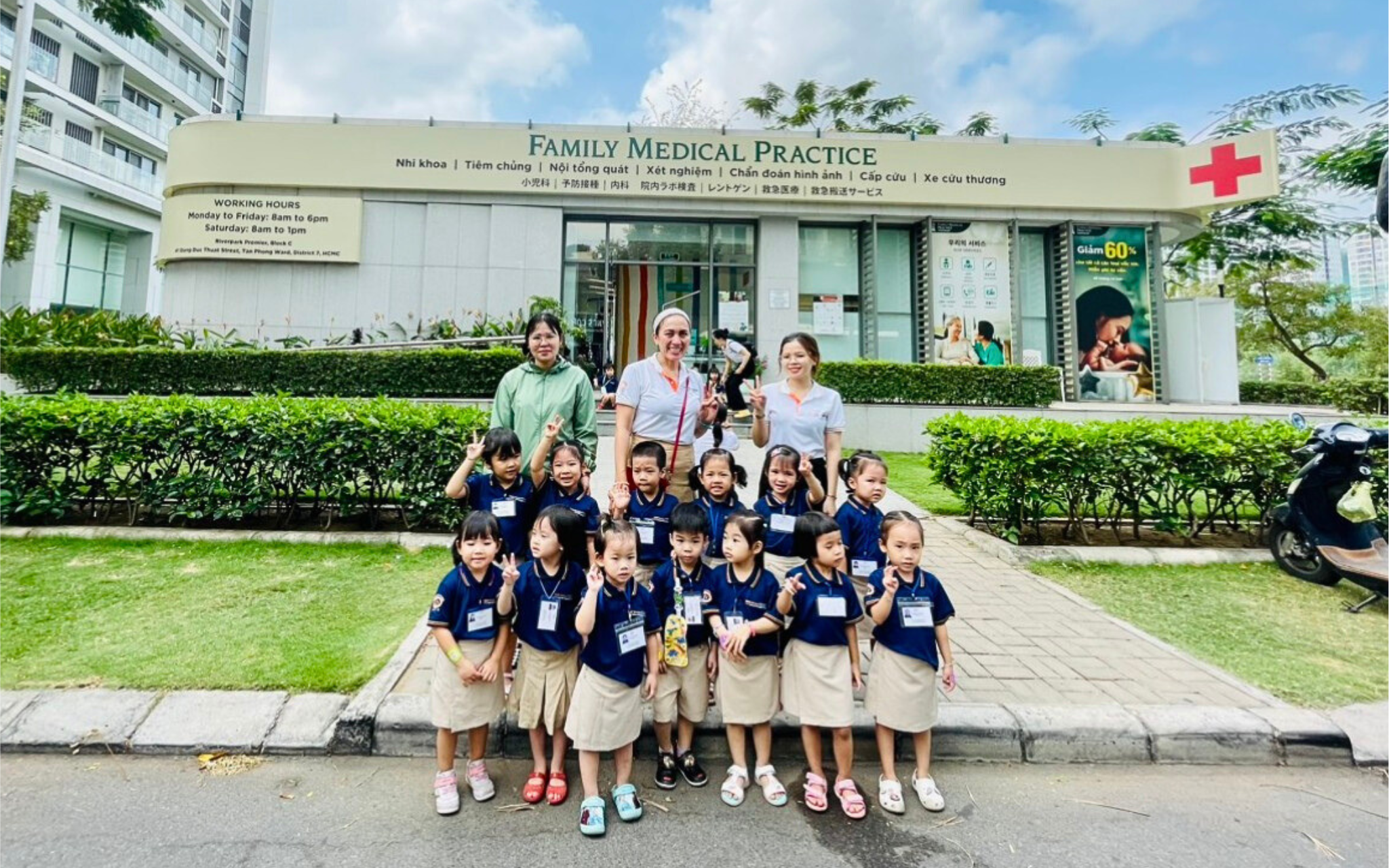 foreign teachers are in full-time classes, so students have the opportunity to be exposed to English more than 70% of the day, helping them to develop in both English and Vietnamese.